Overview of the social program by day
| | |
| --- | --- |
| Sunday, July 24 | To start the conference in a friendly and cheerful way, all participants are welcome for an ice-breaking cocktail and dinner. |
| Monday, July 25 | What could be more natural than a wine and cheese dinner for a French edition of the WAVES conference series? A piano concert will follows this taste exploration. |
| Tuesday, July 26 | Hoping that the weather will be favorable, we will have a barbecue outside, by the lake of Ecole Polytechnique. |
| Wednesday, July 27 | After two days of conference, we propose an afternoon of social events on Wednesday. Check the list of activities below for more details. |
| Thursday, July 28 | To celebrate the 15th edition of the Waves conference, as well as its 30th + 1 anniversary, we will embark in a gastronomic journey on the Seine River for the conference banquet. |
Social activities of Wednesday afternoon
We propose several social activities which are described below. A preliminary choice will be requested during the registration process. This choice shall be confirmed a few weeks before the conference.
Hiking in Chevreuse Valley
This activity starts with a hiking trip at Chevreuse Valley, where we investigate the local stability of fauna and flora. After solving an optimal transport problem, we will relocate to the Brasserie Artisanale de Marcoussis, where a local guide will teach us how to brew a variety of artisanal beers. At the end of the tour, we will be able to taste some beers to restore the energy lost during the hike.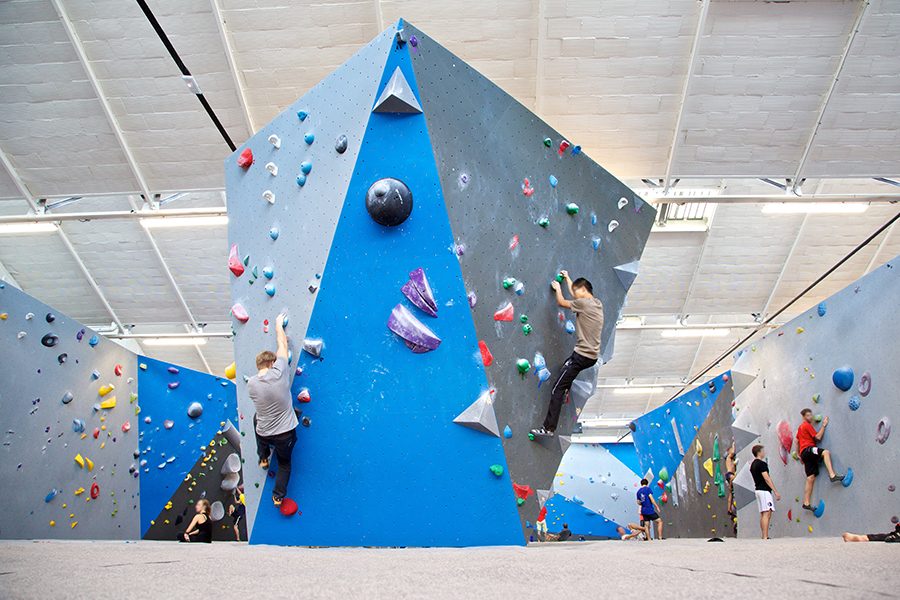 Indoor climbing
In this activity you will be taken to Arkose, one of the largest indoor climbing gyms of France, suitable to both beginners and experts alike. The activity will be monitored by a climbing coach, whose main responsibility is to give you a hard climbing problem and watch you fail at finding the correct solution (much like a sadistic Ph.D. advisor). All necessary equipment will be provided. Should you give up in mid-session, you will find a bar/restaurant conveniently located next to the climbing space.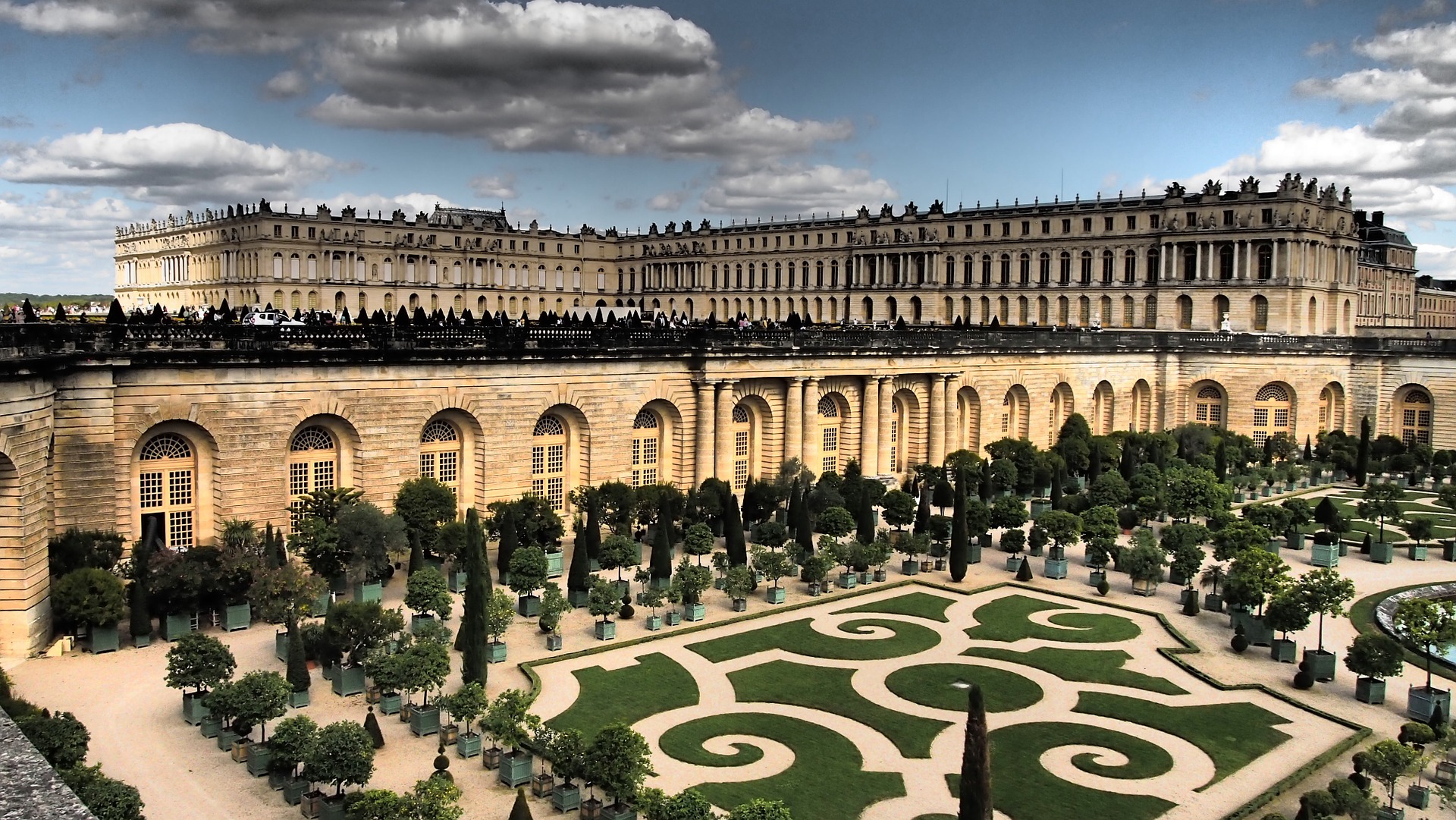 Visiting Palace of Versailles
If you have never heard of the Palace of Versailles, it is kind of a big thing. This UNESCO World Heritage Site was originally built by Louis XIII, and underwent major changes during the reign of Louis XIV, becoming his favorite royal residence. While we can't guarantee that you will be able to lie in Marie Antoinette's bed, the guided tour will allow you to explore some of Versailles' magical beauty and elegance.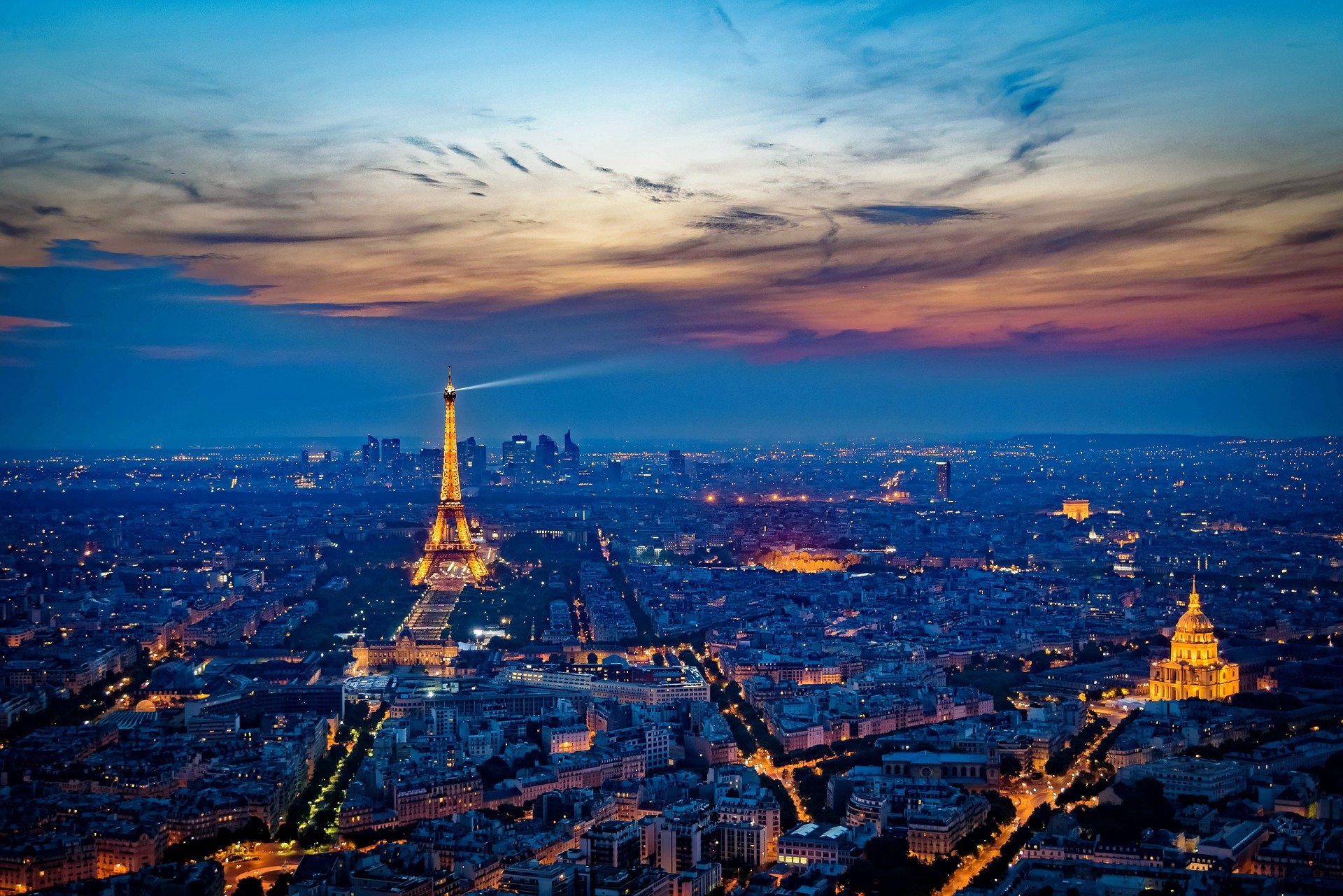 Urban wandering in Paris
For those interested in spending an afternoon in the City of Love, we propose a guided visit of some of Paris' most picturesque sites. The tour lasts about two hours, after which you are free to continue exploring Paris on your own. If you are missing ideas of what to do in Paris, don't hesitate to contact the locals.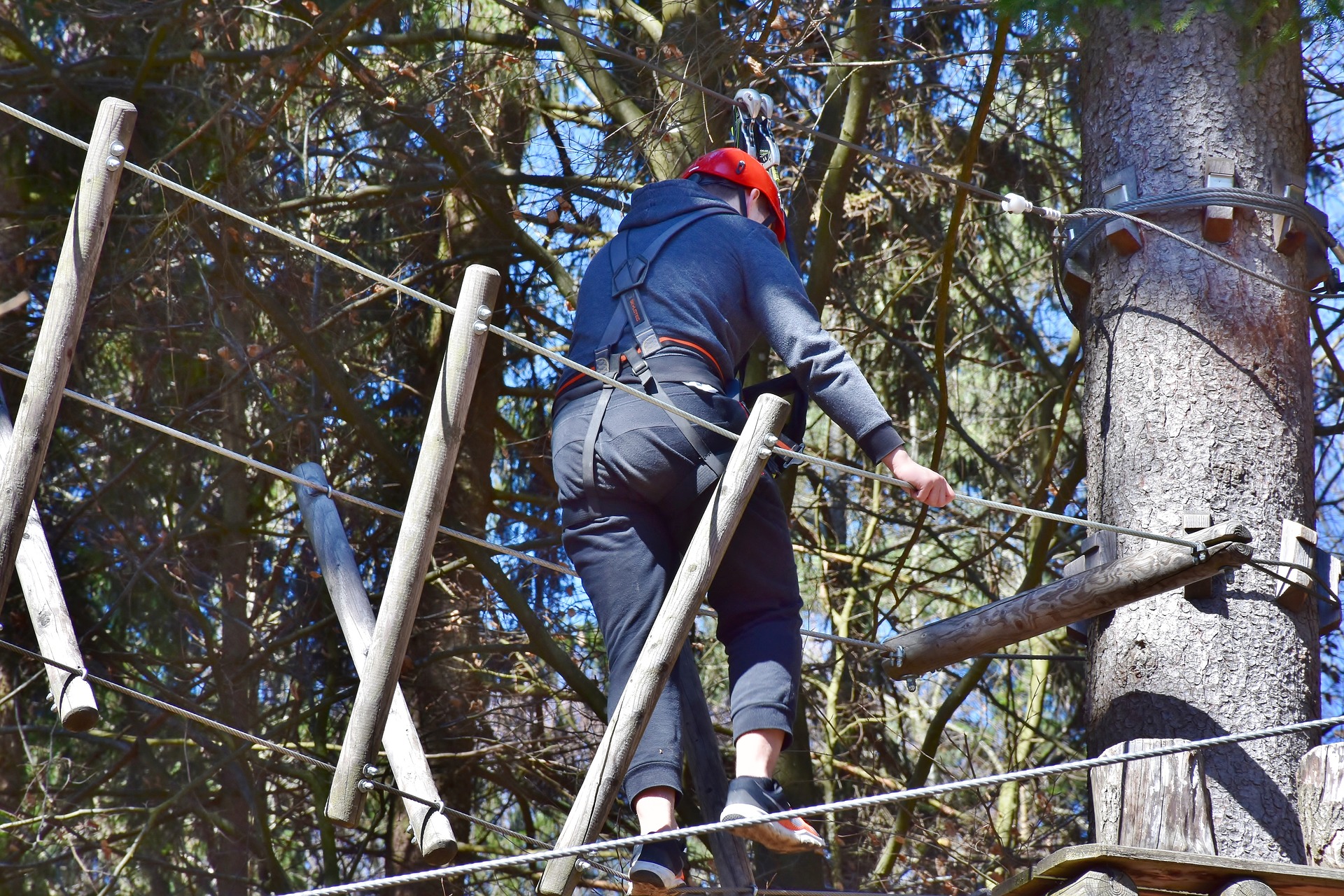 Adventure park
With its french name (i. e. "accrobranche") derived from acrobatics and branches, this activity is self-explanatory: you will be doing acrobatics on branches! For a couple of hours, this sport activity will transform you into a clone of Tarzan or Jane: you will safely follow routes of various levels laid out in the trees at different heights. All security material is provided: you just have to bring your walking shoes and your courage. Beginners are welcome.