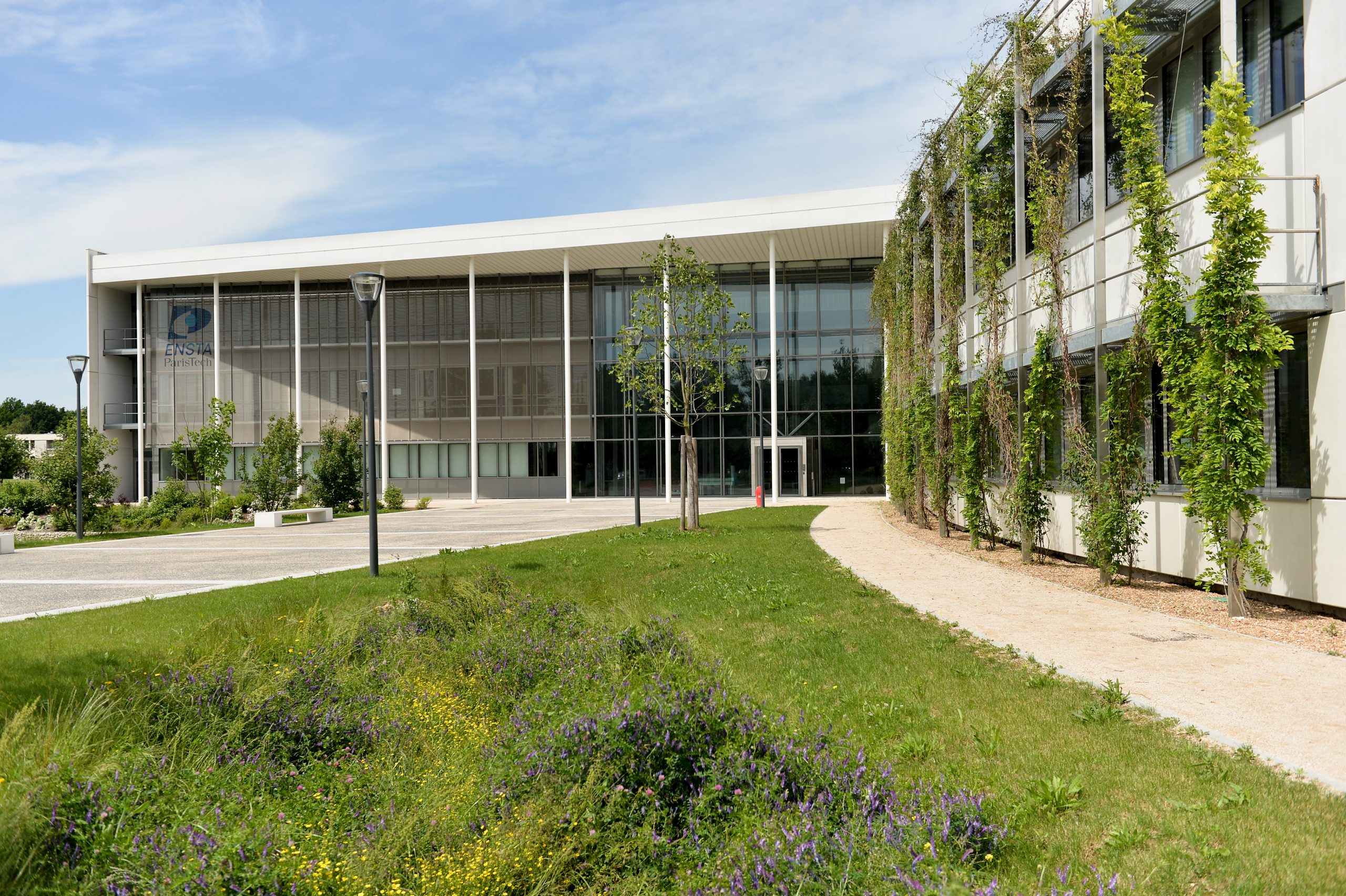 The École Nationale Supérieure de Techniques Avancées (ENSTA Paris hereafter) is a public educational and research establishment, self-governed by the Ministry of Armed Forces, and one of the foremost French schools of engineering. It is a founding member of Institut Polytechnique de Paris.
ENSTA Paris provides a cutting-edge, high-level scientific and technological training, given by the institute's professors and researchers, and also with numerous auxiliary teachers from academic and industrial world, so that students are able to design, carry out and manage complex technical projects, while meeting economical constraints in an international environment.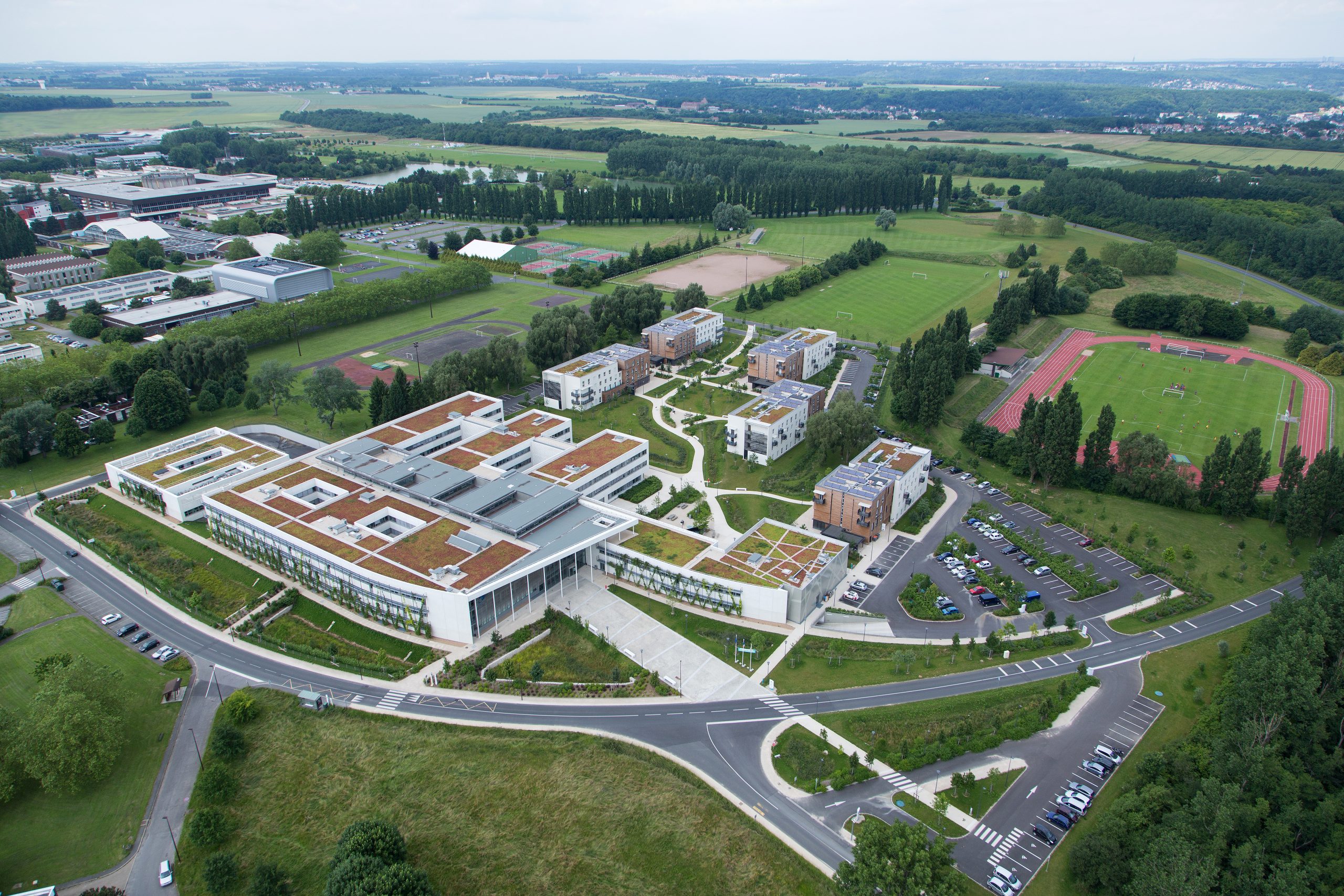 ENSTA Paris' six departments carry out research in many areas – chemistry and processes, applied mathematics, electronics, IT and robotics, mechanics and applied optics – in partnership with French, European and international universities and public entities. They perform mostly applied research addressing industrial problems, but are also involved in fundamental developments in the interest of scientific knowledge and aiming at technological breakthrough.